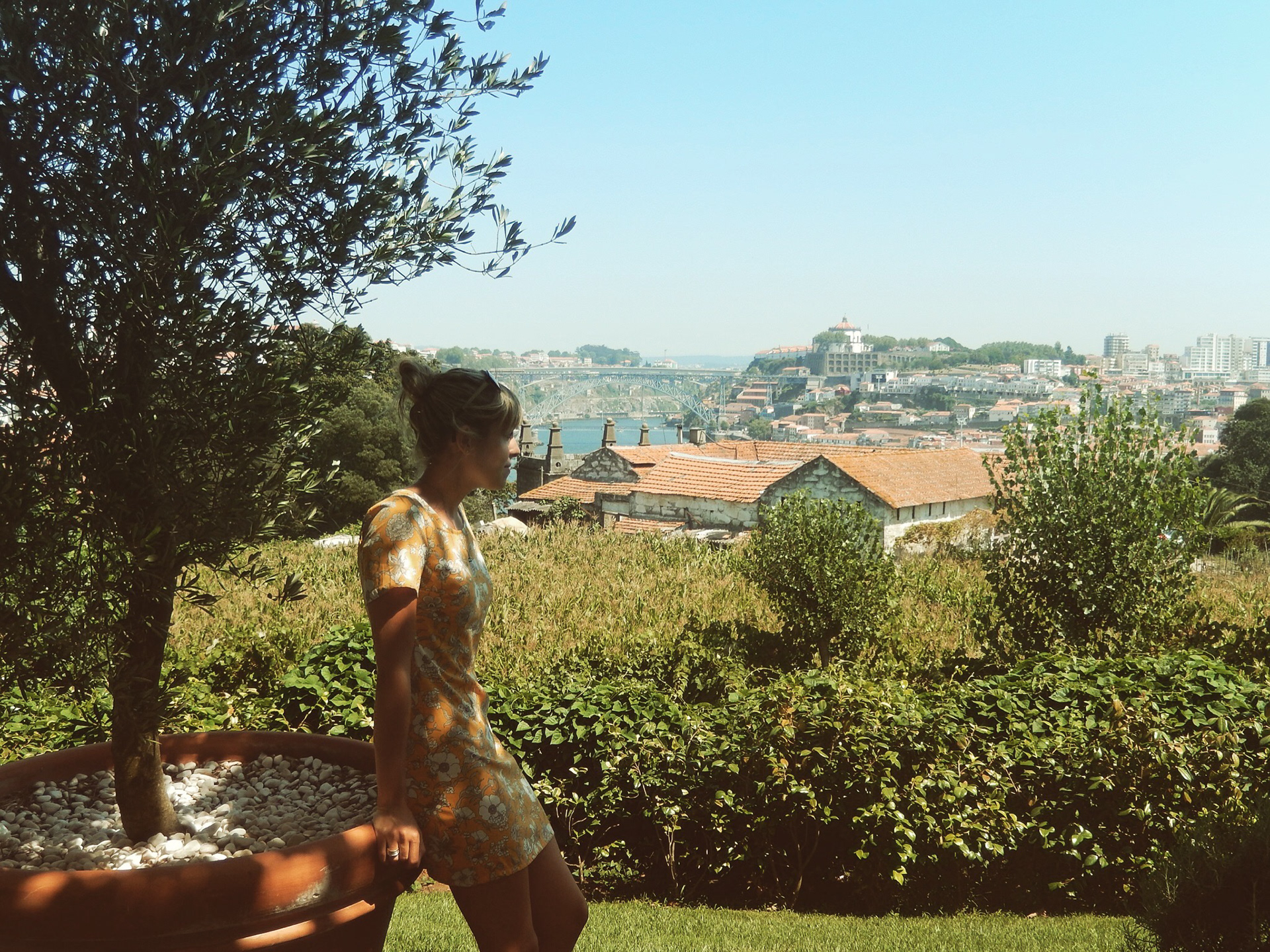 I'm Jessica, a graphic designer and professional illustrator from West London. I am passionate about art, nature, travel, and fashion. I love living in the London for its culture, galleries, big parks, and beautiful seasons. You could say I'm a bit of a jet-setter (not to be mistaken with backpacking!), as this is where I gain inspiration and seek out the sunshine and mojitos in places of natural beauty. My freelance lifestyle was perfect for exploring as many countries as possible with my camera and an extremely full suitcase of locally bought pretty things at the ready.
When I am not painting or designing glued to my iMac, nothing beats being outdoors in nature, keeping active, and surrounding myself with the people I love dearly. My family has been an incredible source of love and support, it's them who you can thank for creating the platform for me to become a full-time artist and follow my passion. I see every new project as a challenge and create vibrant, clean, contemporary, and detailed design bringing a unique take on any brief. 
Career:
Most recently I have worked at Belazu Ingredients Co. as an in-house designer. It was a somewhat manic introduction to the food industry as unfortunately, it was at the worst time in business history at the start of the global pandemic in early 2020. Our marketing team strived to be innovative and bring in online sales, while the whole foodservice ground to a halt. 
Before this, I was at Pistachio Design a little digital agency in Marlow, where I enjoyed my role as a Junior Digital Designer. Here I was lead creative on a range of exciting projects both digital and print. It was great to become part of such a tight-knit team. The lunchtime runs by the River Thames were also a highlight.  
I have film credits as a professional costume illustrator and costume concept artist and have worked on James Bond's Spectre amongst many other major titles. The artwork was created on a one-to-one basis with award-winning Costume Designers of the films in either traditional hand-drawn pencil illustrations, watercolours, or digital fully rendered artwork depending on the nature of the film. In 2016 I set up my own art business creating bespoke commissions for private clients and have a collection of bespoke pet portraits, pencil portraits, and original paintings.
Education: 
I have most recently graduated as a graphic designer in April 2019 from Shillington College in London where I retrained in three very full-on months. Shillington was hands down one of the best decisions of my life, it nearly killed me at times as the pace and density of the coursework was relentless. However, those of us in our class formed close bonds and we still keep up the help and communication which is great! 
In 2012 I studied Illustration Visual Communication and graduated with a First Class BA Honours Degree from Birmingham City University. In my final year, I specialized in fashion illustration with a dissertation and body of artwork depicting the changes of female fashion silhouettes through the ages. I have also gained a Triple Distinction when studying Fine Art at Amersham & Wycombe College.
Achievements
I have exhibited my artwork in group exhibitions, galleries, and at Fine Art Fairs in Richmond, Teddington, Kingston, Hampton Court, and Esher. I was an exhibiting member of the Richmond Art Society, where I created the Ballerina series.